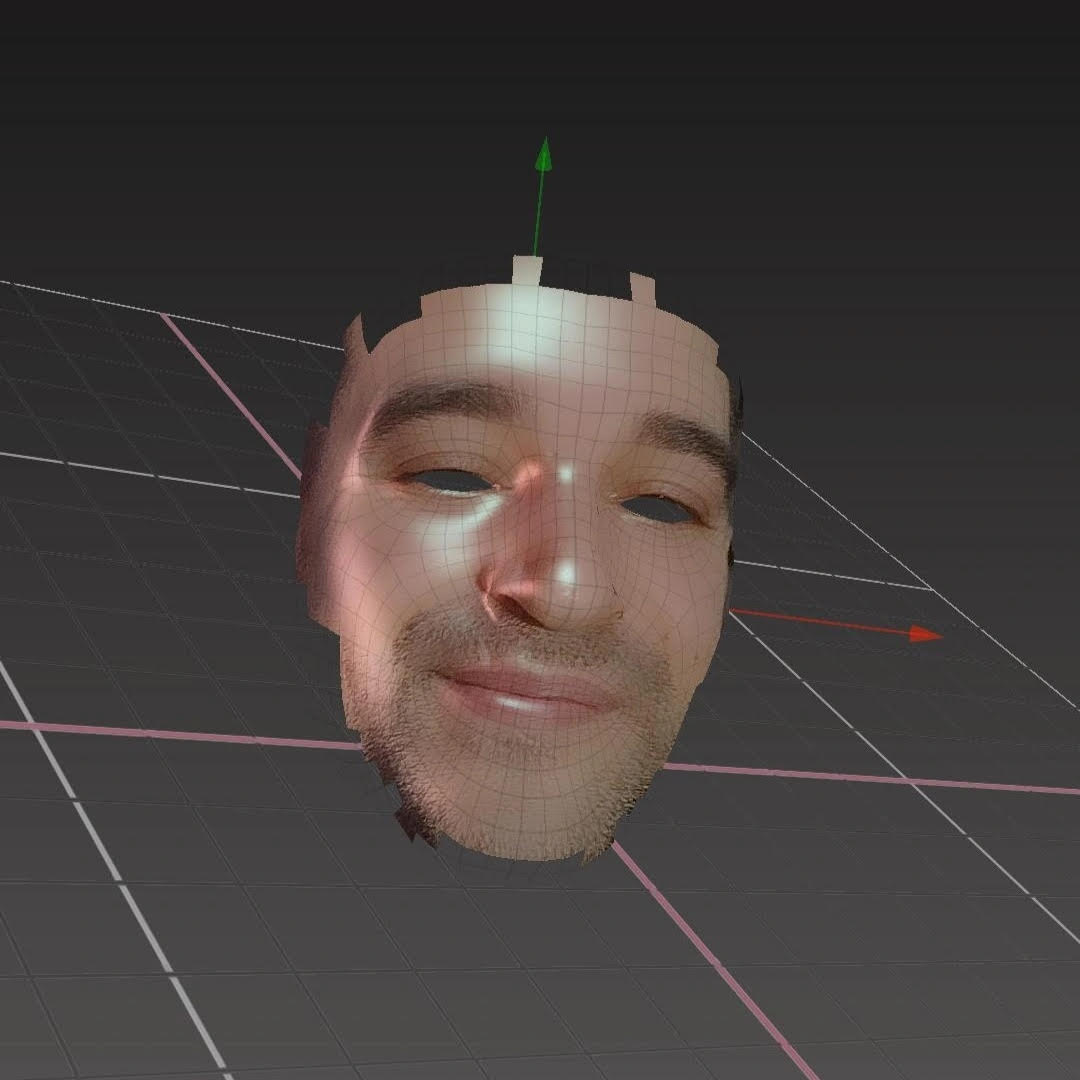 Miguel Alegre
Plastic artist
Graduated in Arts Applied to Sculpture from the Escola Massana in 2016.
Currently immersed in bronze sculpture through computer-assisted technical drawing and resin printing.He has a great aesthetic interest in the religious folklore of all cultures and the artistic avant-gardes of the twentieth century.
He likes toroids, antiques, soup, and rock climbing.
Recognized Cater of Memes.