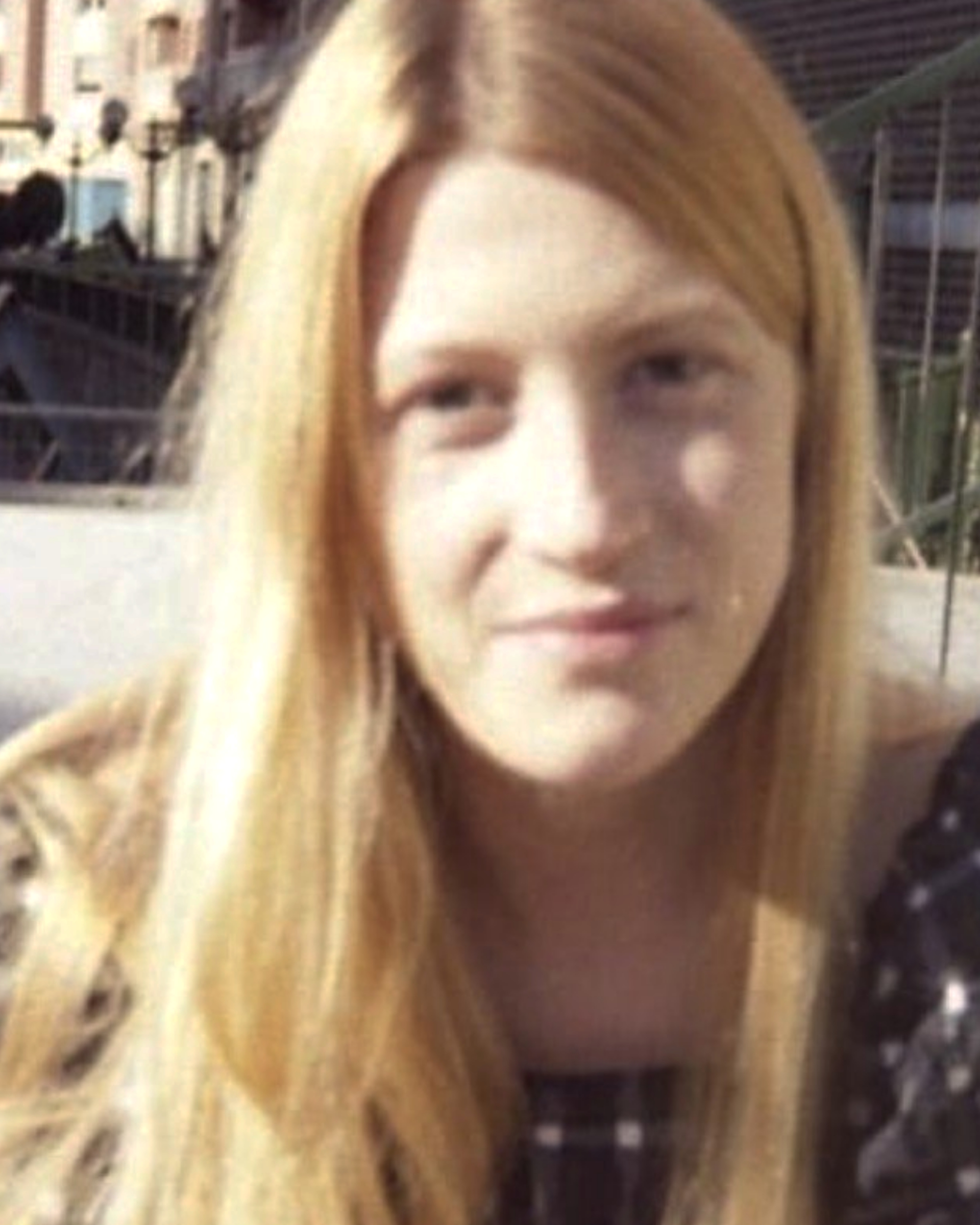 Lucy Walmsley
Anthropologist & international aid worker
Motivated by local action for the environment and social equality, art for art's sake, art for social change, cultural diversity/pluriverse (there are many different ways of seeing and being in the world).
Lucy is currently experimenting and learning about how to grow food plants in unused urban spaces with techniques such as aqua/hydroponics.
Anthropologist and international aid worker.